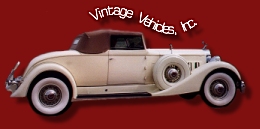 1951 Packard Convertible "A Special Opportunity"
This automobile is in the middle of a full frame-off restoration. The owner's interest changed and he wants out. The original intent was to restore this car to be the finest one in the country. All work to the currant stage of restoration is of stellar quality. This would be a perfect project for someone who wants to avoid most the dirty work and perform their own final assembly. As the car sits now, all the exterior body and paint work is completely done! The factory correct color of Astral Blue Metallic was used. All the panels are razor straight and the finish is as nice as they come. The underside and inside where down to bare metal as well and were coated with epoxy primer and a black finish like factory. The only painting left to do will be the interior items and power train. The frame has been stripped of all parts and sandblasted to bare metal. It was then epoxy primed and painted with gloss black paint. The parts for the front suspension are all in new gloss black paint as well as the rear suspension. New front coil springs, new brake parts and new suspension parts are ready to go together. Brake drums, backing plates and rear axle housing are in gloss black. The correct motor is all apart and needs complete rebuild. The plan was to put the factory offered three speed manual transmission with overdrive in. We have all the transmission parts and the correct differential gear set. The stainless steel trim for the car has all been professionally restored. Some new Steele Brand rubber products have been purchased. Five new Coker Classic white wall tires are mounted on freshly painted rims. Only the finest workmanship and the best quality materials were used in this restoration. PPG paint system throughout. So what's left to do on the car? Motor rebuild, check transmission (supposedly a low mile unit). Differential rebuild. A new radiator is needed, or rebuild this one. The gas tank is being sealed now. Brake and fuel lines. Restore steering box, column and wheel. Chroming of all parts, wiring harness,glass,gauge rebuilding, interior and top. Then of course, assemble of all parts. Include with the sale of this car is another 1951 convertible parts car (no motor or trans). Many valuable parts are on this parts car and it will aid in assemble of the restored car. Also have some misc. parts from a 1951 coupe that was parted out. The package deal is $16,500.00. The actual cost of the bodywork and paint was this much alone!!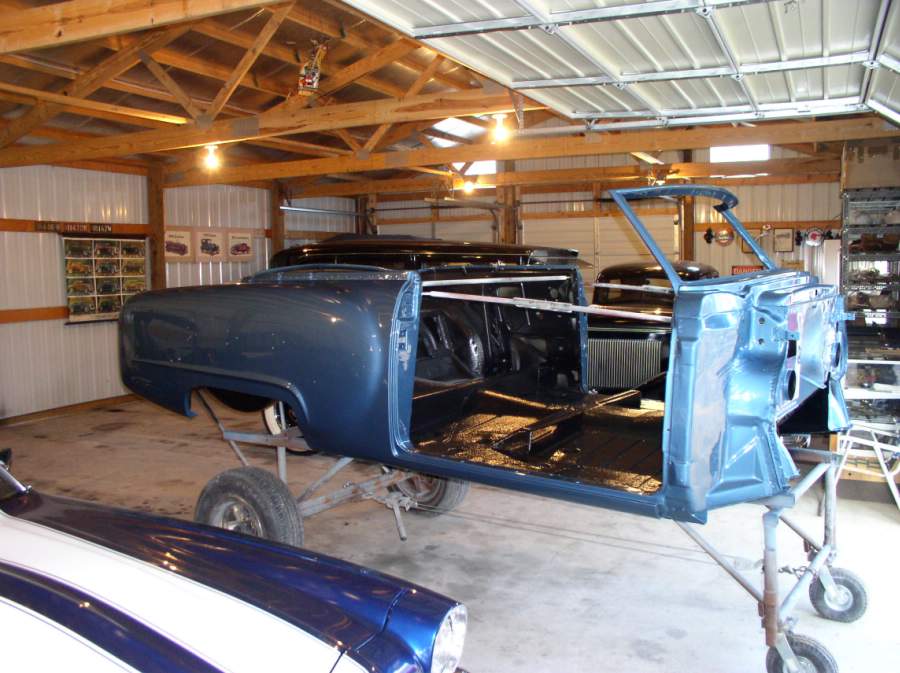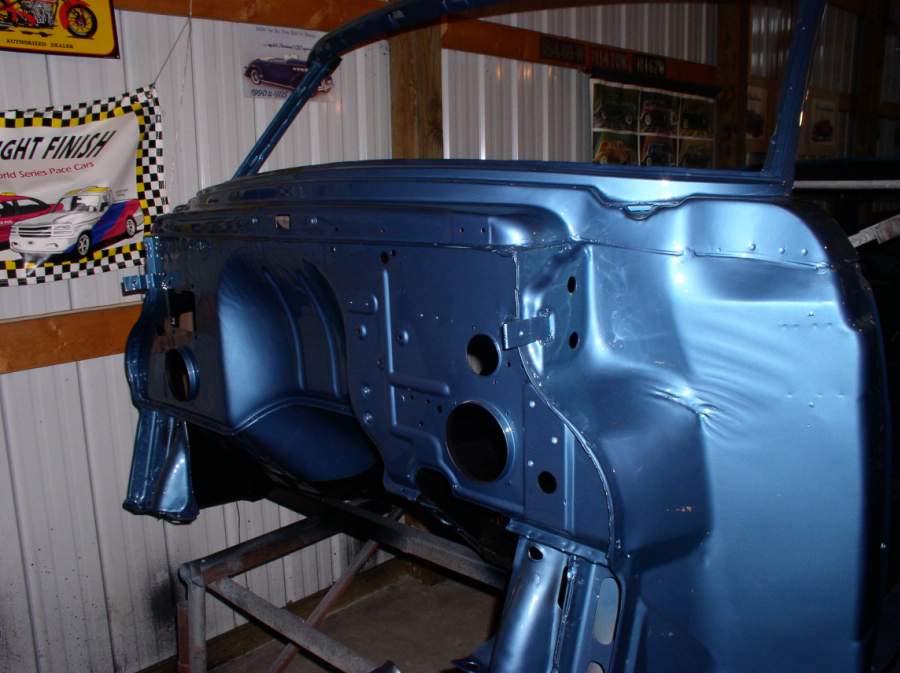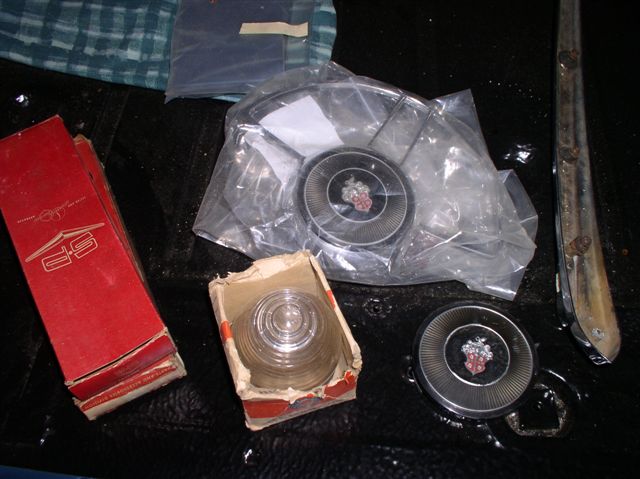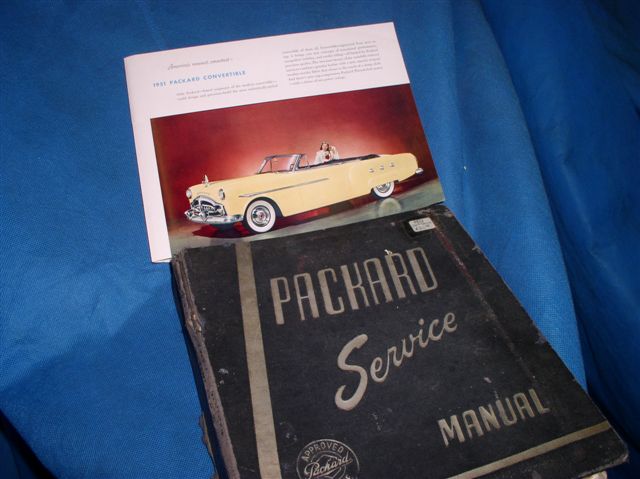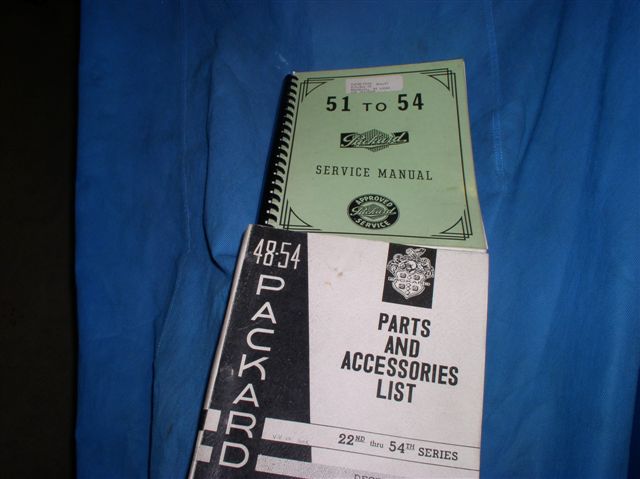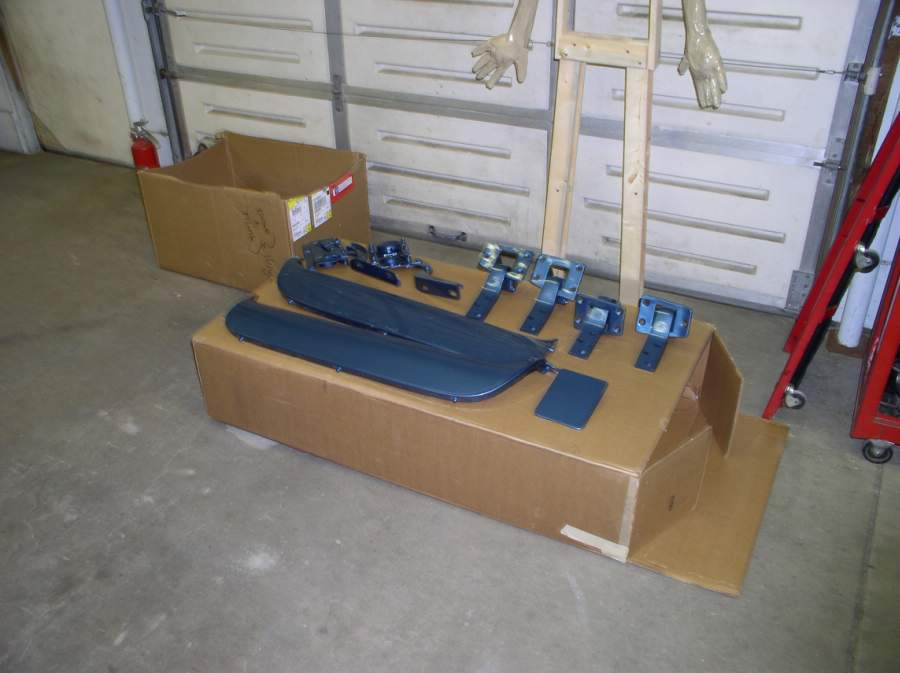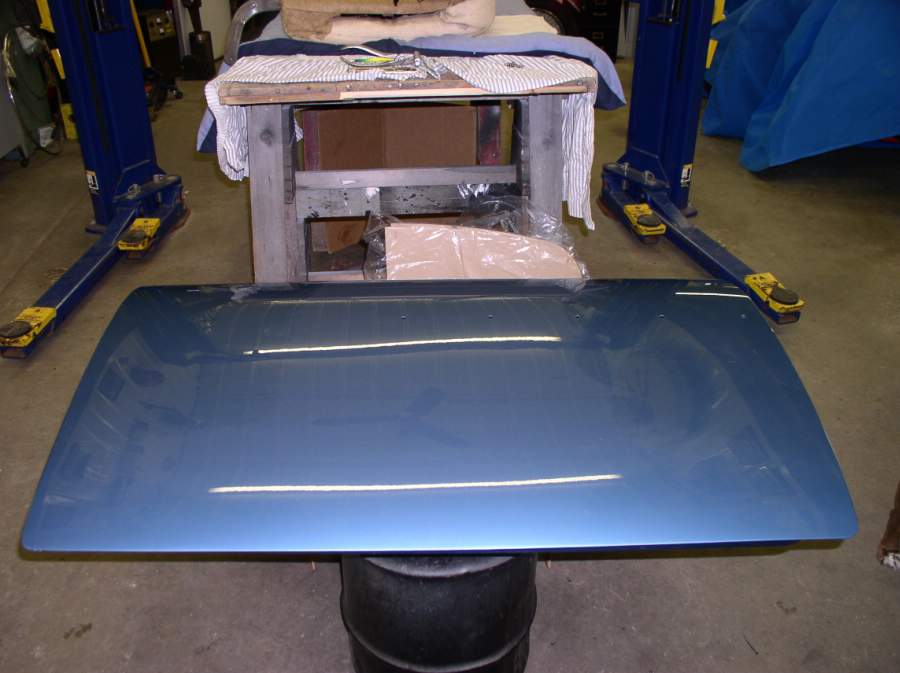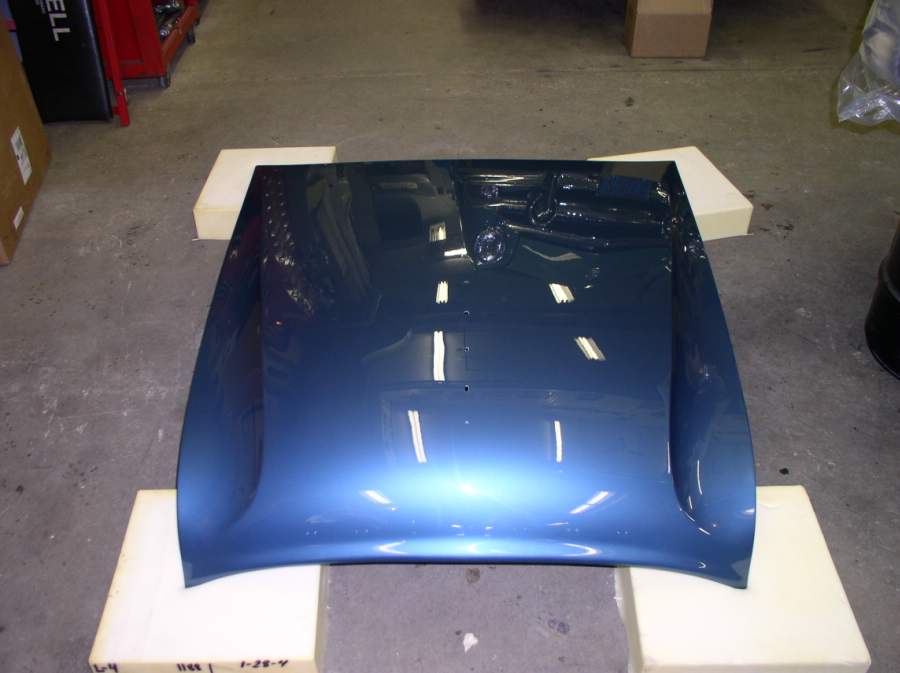 Vintage Vehicles Inc.
N-1940 20th Drive
Wautoma, Wisconsin 54982
Call: 920-787-2656 Weekdays: 9 AM to 4 PM CENTRAL TIME

or

Email: vintagevehicles@centurytel.net


[About Us] [Trim Restoration] [Work In Progress] [Parts For Sale] [Previous Restorations]
[Vehicles For Sale] [Brochure] [In The News] [Contact Us] [Guest Book] [Links] [Home]


Vintage Vehicles, Inc.
®

©
1999 All Rights Reserved